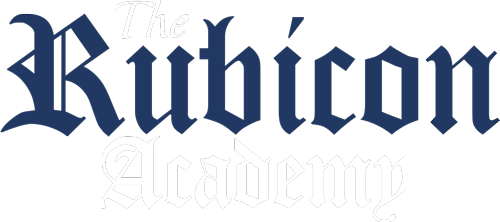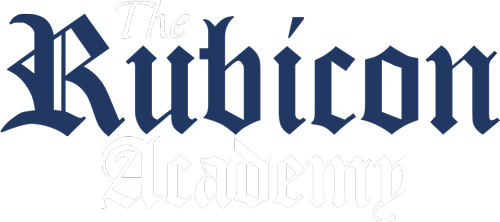 brings education to life for gifted children
The Rubicon Academy brings education to life for gifted children
As a parent, one of your many jobs is to encourage and foster the potential your child displays as he or she grows. But how can you decide if the potential you see is really an exceptional natural ability? One option is to have your child tested-formally or informally-to document the gifts and talents you suspect, and to use that information to make sound educational choices and decisions. The Rubicon Academy brings education to life for gifted children. Our goal is to prepare students for the competitive global economy that awaits them in the future. We build on the children's natural curiosity and begin early to broaden their horizons. Our highly educated instructors specialize in developing character, knowledge and critical thinking skills in all our students with patience and encouragement.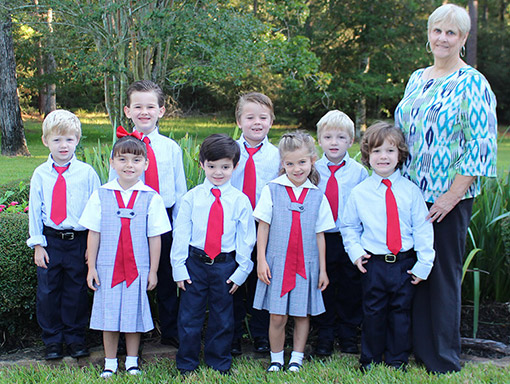 The Rubicon Academy offers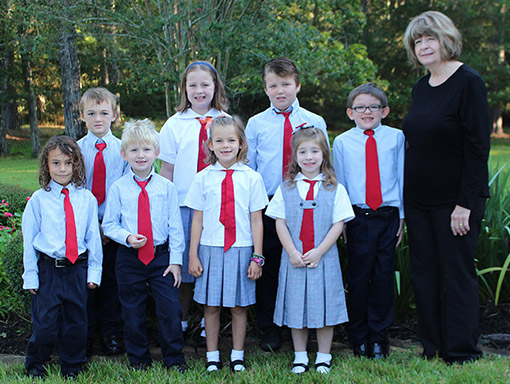 A small student teacher ratio (1:8) with an individually tailored curriculum which allows each student to progress at his/her own academic level
An exceptional math and science curriculum which includes high school level coursework
An incredible performing art program beginning in preschool where children read music, play an instrument, and perform in public – Art education from talented artisans throughout the area
Academic competition where we have been state champions for several years running
Out of class, real-world experiences where children interact with experts in a given field of study
Foreign language speaking, reading, writing
Engineering, rocketry, and science fair experience
Extraordinary summer enrichment
We are committed to providing a challenging and enjoyable learning experience for those families who believe that character and academic accomplishment are vital to success.
Early use of advanced vocabulary
Keen observation and curiosity
Retention from varied sources of information
Periods of intense concentration
Ability to understand complex concepts, perceive relationships, and think abstractly
A broad and changing spectrum of interests
Strong critical thinking skills and self-criticism
Early demonstration of talents in music, art, athletics, and/or the performing arts
There are several reasons to investigate a child's learning ability. For example, if parents and/or teachers observe that a child's learning needs are not being satisfied through the regular curriculum, or if there are possible learning disabilities that interfere with developing a child's potential, it is important to have a full evaluation. Parents will often spot giftedness in their children, particularly if they are around other children the same age, or are familiar with normal developmental milestones.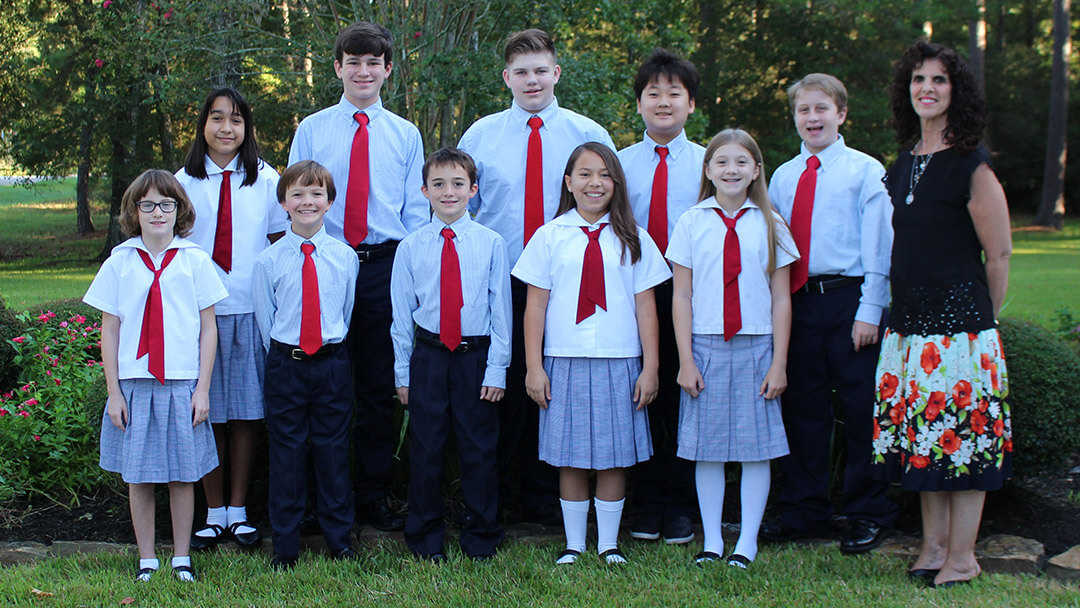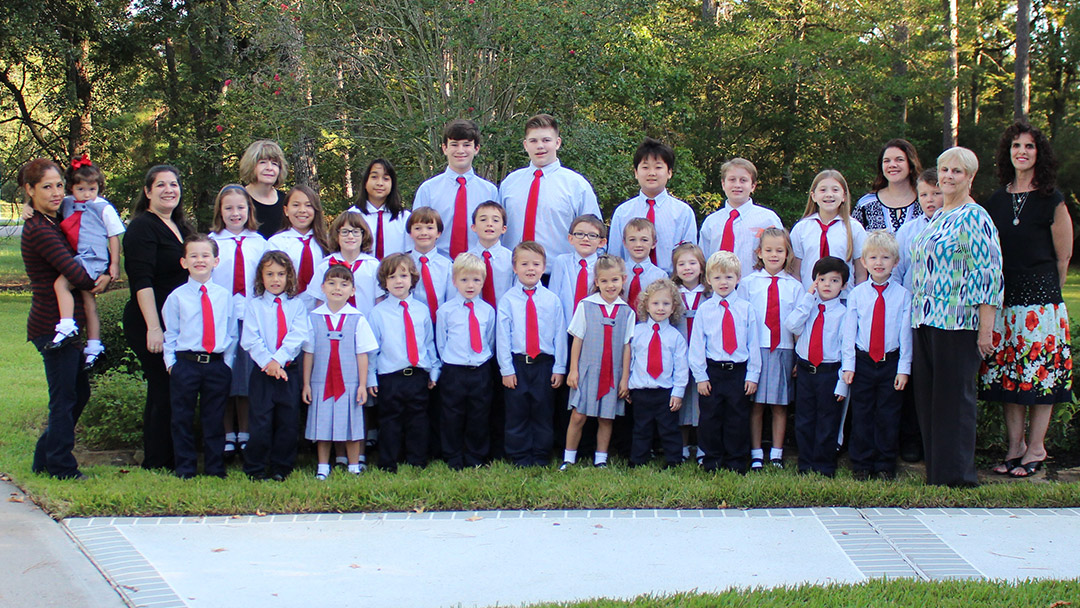 "Small Hand Explorer" Classes
Children of age 2 and 3:
View themselves as the center of the world
Learn best by "doing it myself"
Acquire language at an amazing rate
Love to imitate the behavior of adults and others
Are curious
Are in constant motion
Enjoy taking things apart and putting them back together
Because each new moment brings new wonders to explore, our Small Hands Explorer program utilizes the HighReach curriculum. This exciting program "believes that children learn best through actively engaging with people and things in their environment. Children are involved in hands-on experiences, real-life adventures, and assisted discovery as they explore concepts through play."
Performing Arts Curriculum
Why does The Rubicon have such a significant Performing Arts curriculum?
Lifelong appreciation for art in many forms is cultivated through the performing arts.
The performing arts program helps hone the skills of young performers so that they will be prepared for the competitive world of performance.
The discipline needed to succeed in the arts is mirrored in academics.
Children can express their emotions in a healthy and creative way.
Early musical training helps develop brain areas involved in language and reasoning.
Students in music learn to think creatively and to solve problems by imagining various solutions.
Research has concluded that students who study music are more successful on standardized tests such as the SAT and achieve higher grades in school.
Through music study, students learn the value of sustained effort to achieve excellence.