There are many ways you can give back to The Academy.  Thank you for your support.
Tax Deductible Donations
Please consider a tax deductible donation in the form of a check or cash.  Please ask for a receipt if you need one for tax purposes.If you would like to make a purchase to benefit The Academy, please speak to us in person regarding current needs such as technology, art supplies, etc. 
Remember, any donations are always tax deductible.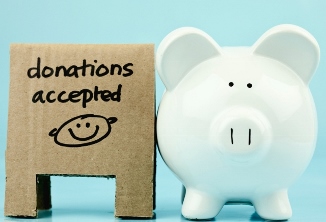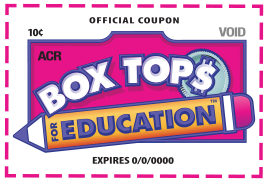 Our ongoing fundraisers include purchasing through the amazon smile program.  Please start all your shopping at smile.amazon.com and then find the PTA Texas Congress Rubicon Academy and choose that.  Amazon will donate 0.5% of the purchase price on eligible purchases back to us.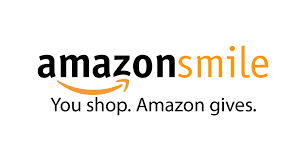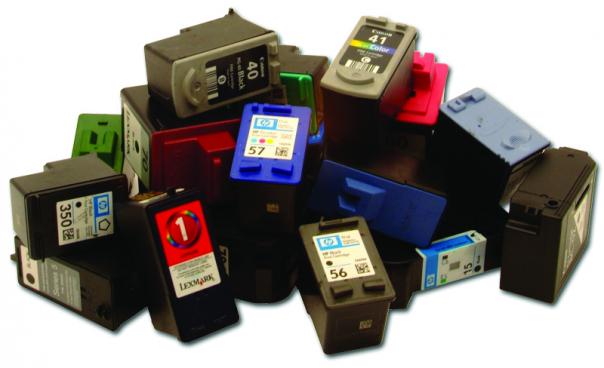 Used ink cartridges are also very helpful.  Please bring in all used ink cartridges.  They can be exchanged for various items to support the classrooms.
You can also purchase all your gift card needs at Scripzone.com, create an account, link it to us RubiconAca and we will get a percentage back on each gift card.  You can pay by bank draft or credit card.  You can not purchase gift cards that give 3% or less back to us via credit card, only via bank draft.