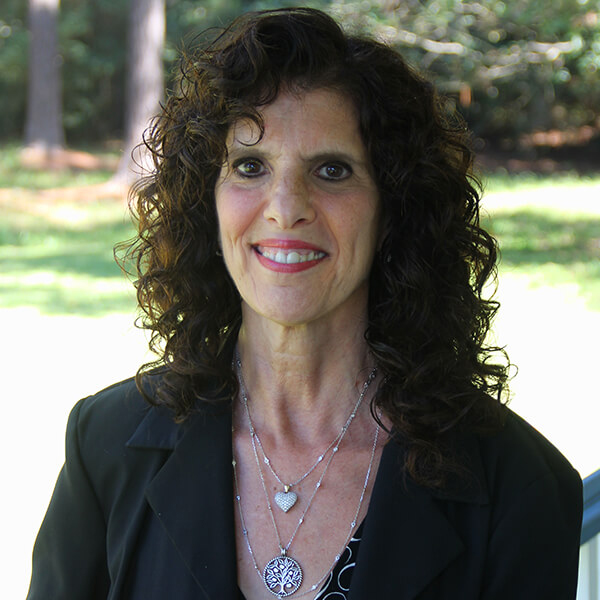 Dr. Franci Roberts
Principal / Middle & Upper Elementary Teacher
Dr. Roberts has been in education for 46 years, both in public school and private school. Her Bachelor's degree is in elementary and special education. She earned her Master's in Educational Administration and her Doctorate in Educational Leadership. Dr. Roberts has been involved as an AdvancEd Accreditation External Review team member and team leader for the past several years. She is the founder of The Rubicon Academy and has been the Head of School and the teacher for Upper Elementary for the past 20 years. As a curious and evolving educator, she always looks forward to examining new horizons in the education world and to absorb and learn fresh ideas from research and visiting with other schools.
Paula Gunnell
Lower Elementary Teacher
Mrs. Paula Gunnell has been an educator for 23 years. She has taught in several different public school settings and is currently teaching in her tenth year at Rubicon Academy. She has an M.S.Ed. with a major emphasis in special education. Her B.S. is in Early Childhood and Elementary Education.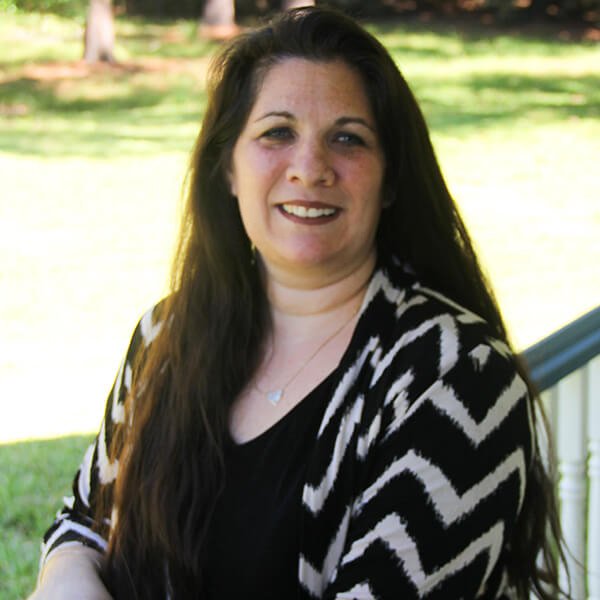 Shannon McConnell
Office Manager / 2's and 3's Teacher / Counselor
Shannon McConnell has been teaching over 20 years. She graduated from Sam Houston State University with her Bachelors in Business Management, and an MBA in Management. She has graduated with her Counseling degree from Sam Houston State University and is a certified Play Therapist. She has many years of working in administration, teaching experience with preschool, character development, arts and crafts, and glass fusing.
J.C. Reeves
High School Mathematics Teacher
J.C. Reeves has an engineering degree from Texas A&M University with a minor in business. He started a private tutoring business in 2013 that has served hundreds of students in the Greater Houston area. In addition to private tutoring for all levels of math, he also teaches math/science at Ridgemont Academy and SAT Intensive prep classes that he designed from the ground up. He has a passion for bulletproof coffee, board games, physical fitness, and spending time with his wife and children.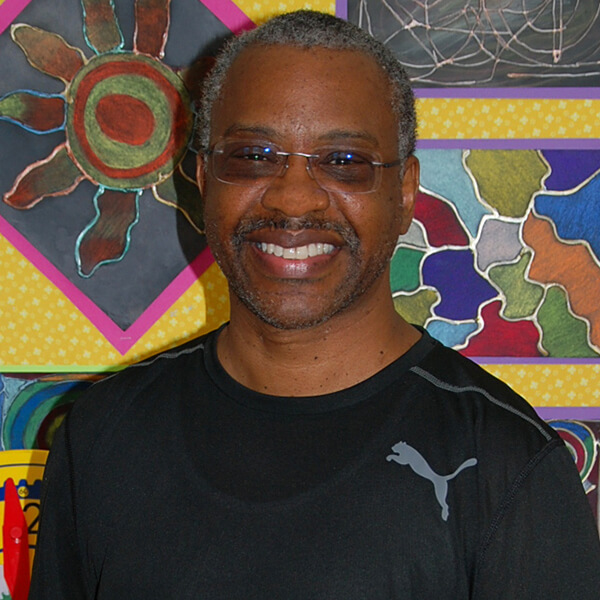 Darryl Richards
Music Teacher
Darryl Richards attended Sam Houston State University. He studied flute with legendary teacher Jan Cole, who studied in Paris, France with Jean Pierre Rampal. Darryl's teaching technique is the French style of flute playing which he teaches to all his students.  He has performed with Otis Day and The Knights, Gladys Knight, The Temptations and recorded with Luther Vandross whose CD: "My Secret Love" received a Grammy. He has also graced the big screen with a role in the Tina Turner story "What's Love Got To Do With It."  Darryl Richards is debuting his freshman solo album, "It Goes Like This". He wrote all of the music and produced the CD.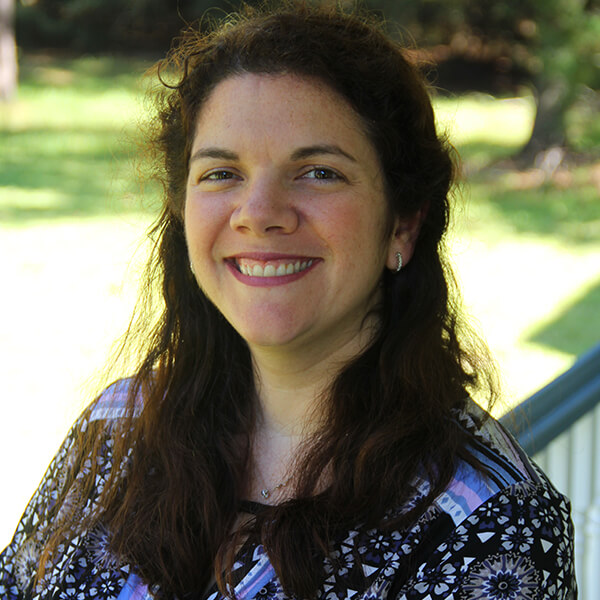 Dr. Rachel McConnell
Music / Junior Master Gardening Teacher
Rachel McConnell is a pediatrician in The Woodlands area. She volunteers her time introducing primary grade children to the recorder and the flute. She enjoys sharing her love of gardening through The Junior Master Gardening Program with all the students at the school.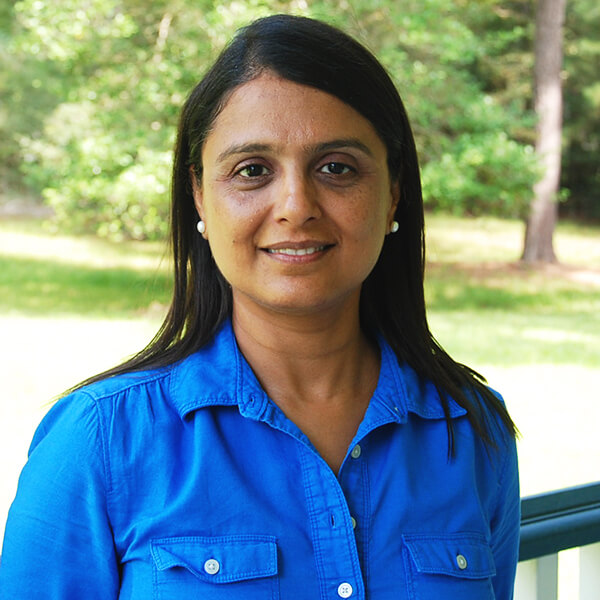 Damini Jolly
Robotics Teacher
Mrs. Jolly has a Bachelors and Masters degree in Business from Punjab University, India.  Over the past 6 years her role in robotics has evolved from being a parent to a coach, mentor and judge at the FLL Qualifier to head project judge at Houston Championship, and judge at the Houston World Championship.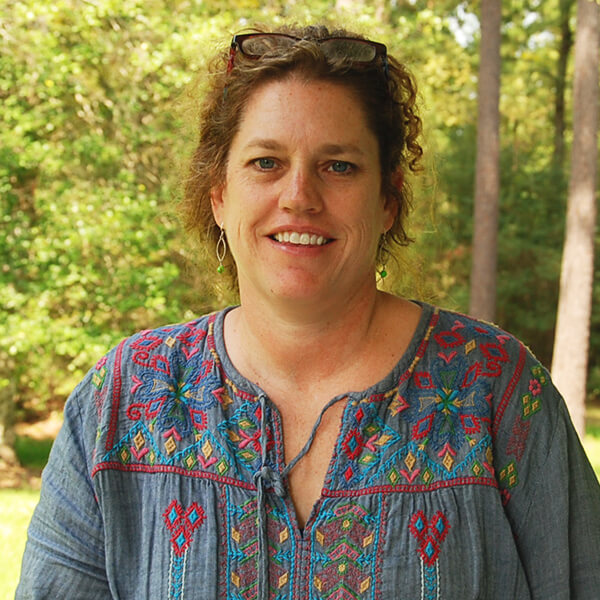 Katie Kelley
Robotics Teacher
Mrs. Kelley teaches robotics and S.T.E.A.M. (Science, Technology, Engineering and Math) to the older students. She brings over twelve years of robotics experience and has worked for the University of Houston, Houston Museum of Natural Science, and Lone Star College just to name a few.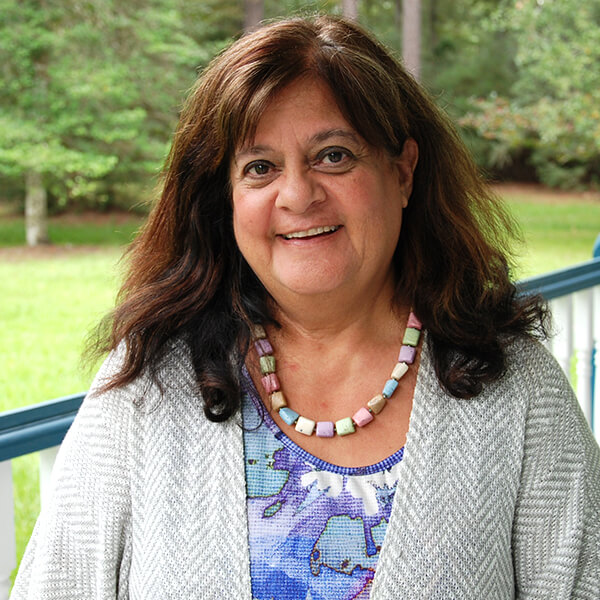 Theresa Woods
Drama Teacher
Theresa Woods is an experienced instructor, administrator, and director. She has taught pre-school, elementary, secondary grades plus adults. She considers English, Language Arts, Theatre Arts and Writing to be particular strengths but has taught all subjects. Her education includes a Masters in Language Arts / Reading and a Masters in administration. Presently, she is a director for GED preparation in CISD. Ms. Woods is the drama coach/ Theatre Arts teacher at Rubicon Academy. She enjoys being part of the Rubicon Academy team and is very proud of her acting students.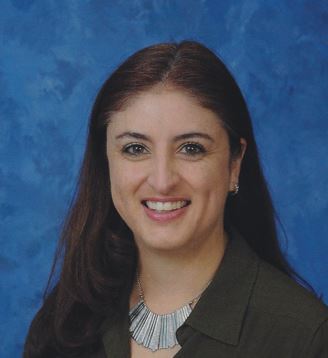 Susana Gama
Lower School Spanish Teacher
Susana Gama was born and raised in Mexico city, Mexico. She graduated from Universidad Tecnológica de México with a Bachelor in Science as a Chemical Engineer. She possesses a diploma in Professional Skills. She worked in the food industry for Leading International Companies doing administration work, and in Research and Development laboratory.  In 2002, she acquired her Certificate for Teaching English as a Second Language from a recognized school in Mexico City, training under the umbrella of Oxford and Cambridge Universities. Throughout the past 7 years, she worked in a public school in Texas.  She is a passionate teacher with students of all ages, and she has done so since 2002, as either a tutor or in the classroom, in a variety of academic subjects.  She strongly feels that her calling is supporting the community and making a difference.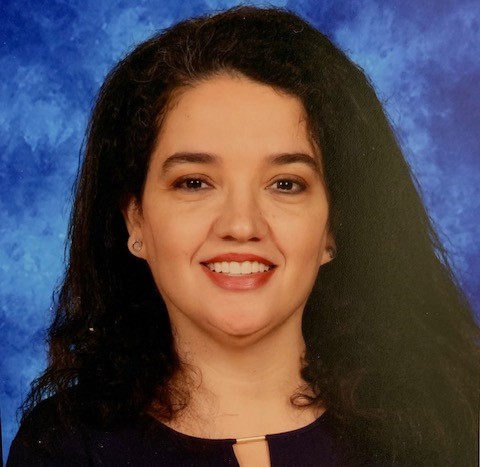 Alilis Lopez
Upper School Spanish Teacher
Mrs. López has been teaching Spanish in private school setting for more than 7 years in the Woodlands area. She graduated from Sam Houston State University with a Master degree in Spanish Linguistics & Hispanic Studies. She's a Spanish native speaker and professional linguist devoting time to foreign language teaching and other services such as private tutoring, translation and interpreting. Mrs. López believes learning different languages and cultures will make students more tolerant and respectful, therefore, they will be better individuals and citizens in their communities.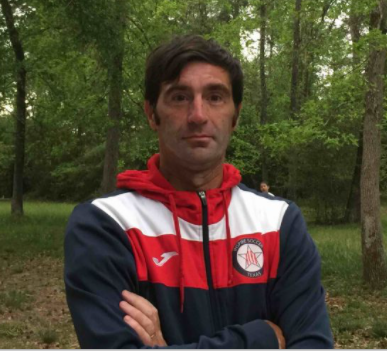 Julian Marino
Physical Education
Julian Marino has been with The Rubicon Academy since 2006. He enthusiastically shares his love of soccer and fitness with the children every week, encouraging them to achieve their fitness goals.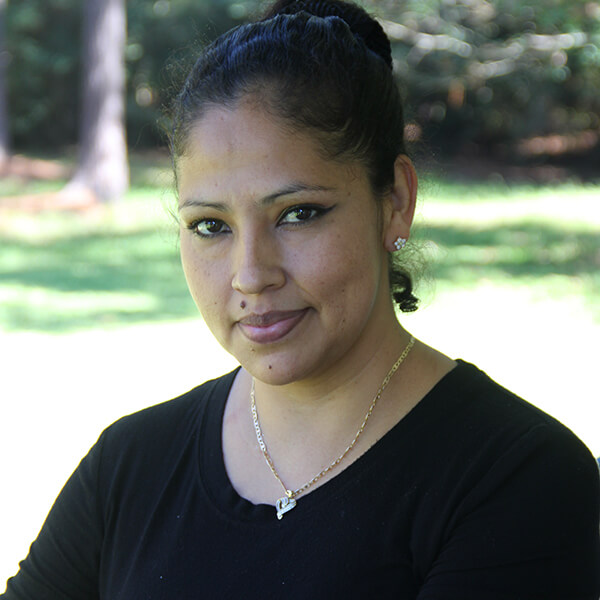 Betty Estala
Teacher Aid
Bertha Alicia Estala has been helping at The Rubicon Academy since 2013. She is better known at our school as "Ms. Betty." She works with the Small Hands Explorer group, the 18 months to three-year old's class. She assists with drama productions on costumes and scenery. Ms. Betty also teaches arts and crafts. In her spare time, her hobbies are dancing, sewing, and baking.