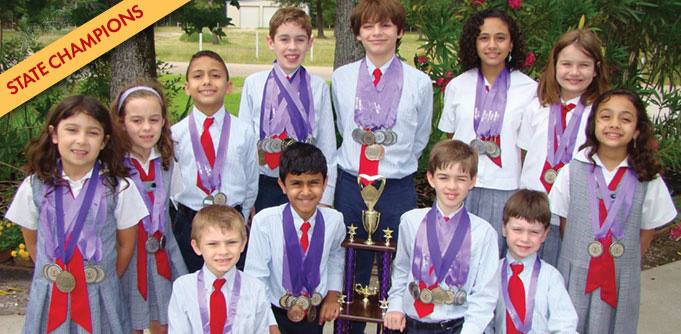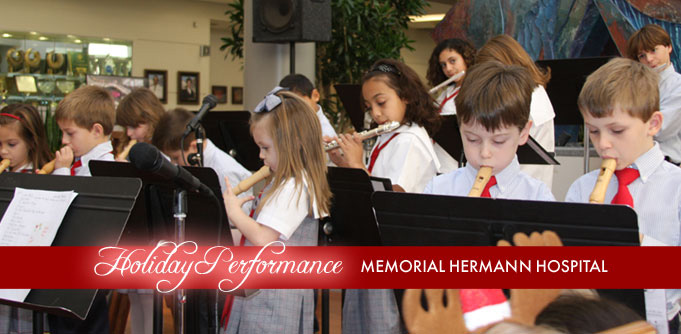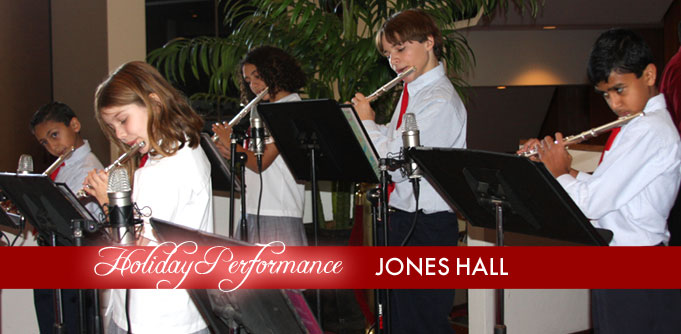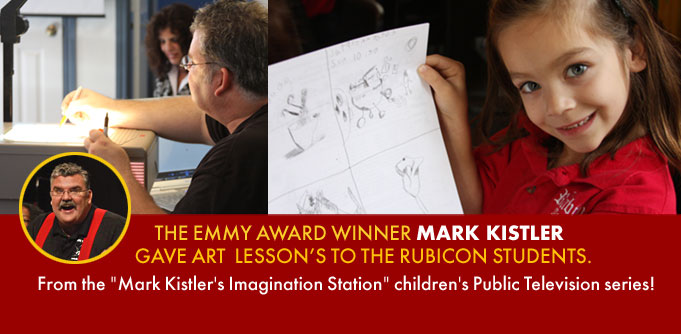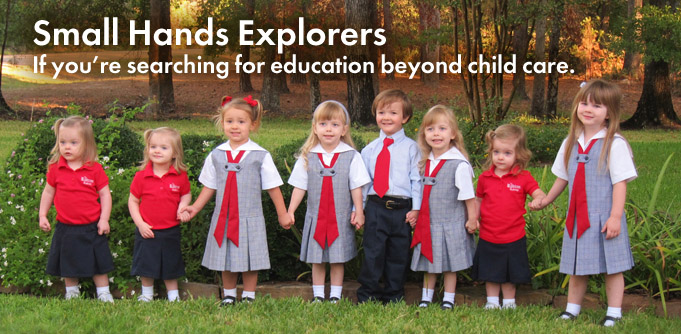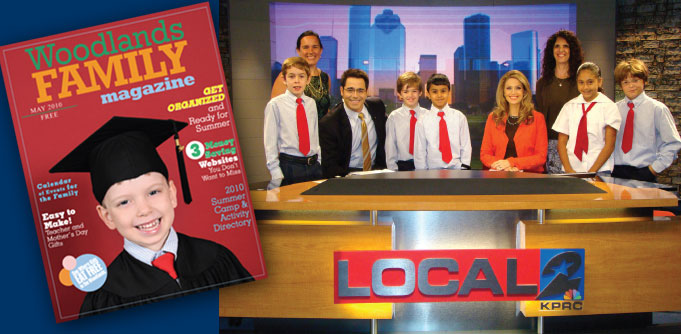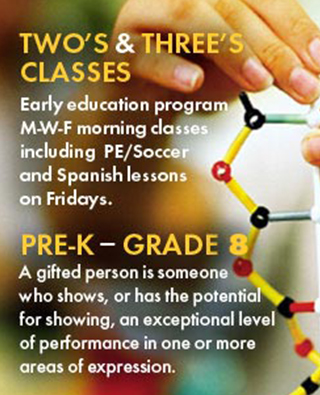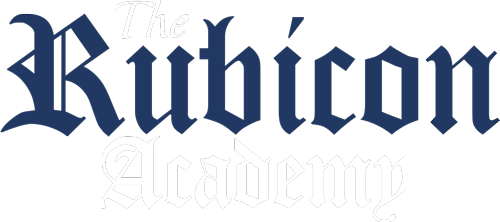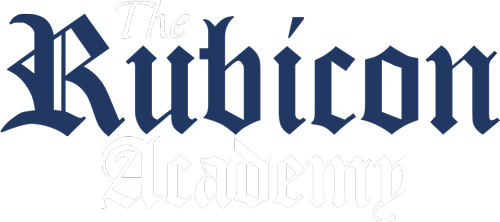 For High Ability and Gifted Students
Our highly educated instructors expand on the children's natural curiosity: building on their character, knowledge, and critical thinking skills with patience and encouragement.
In groups of 2 to 12 students, each child will receive instruction tailored to his/her particular needs. In addition, children will travel to museums, art galleries, and work places; in short, to any place where actual experience will enhance classroom learning.
There is always something going on at The Academy, whether it is in our academic programs, participation in science fair, our music, art and performance programs, field trips, or participation in all kinds of community events around The Woodlands and Houston areas.
Kindergarten through 8th Grade with age two's and three's early education programs.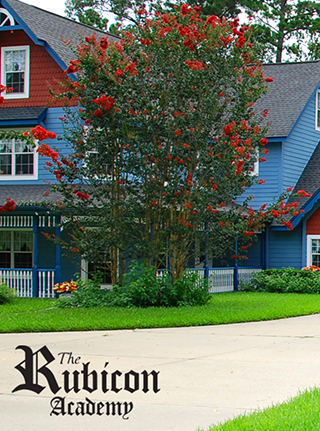 We are committed to providing a challenging and enjoyable learning experience for those families who believe that leadership development, personal character, and academic accomplishment are vital to success.
Through our personalized curriculum, with the assistance of our dedicated and experienced staff, and the incorporation of various problem solving in school and out of school activities, The Rubicon Academy diligently promotes students to progress as far as they are able without age or grade level boundaries.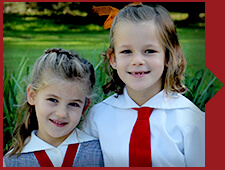 OUR VISION                    We are explorers and masters of the environment, award winning scholars, inspired creative artists.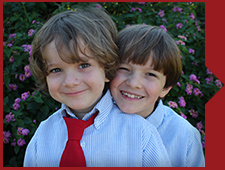 OUR VISION             We are musicians, and scientists. We are the leaders of tomorrow. We are the Rubicon students.