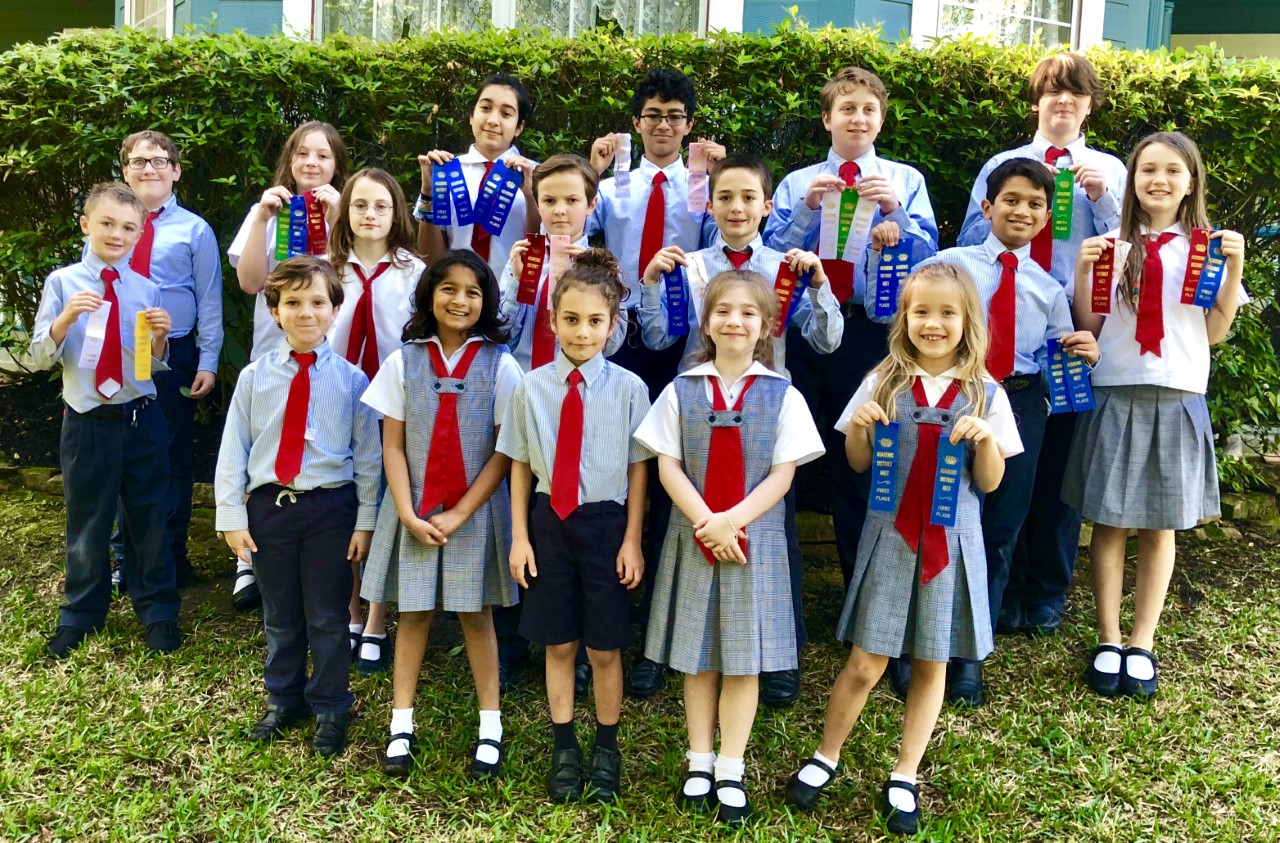 PSIA (Private School Interscholastic Association)
Students will find new excitement in learning, achieve mastery, test their skills and knowledge, know the satisfaction of their best performance, receive recognition for academic excellence. With 19 contest categories covering a wide range of disciplines in 59 academic contests, PSIA provides an exciting opportunity for private school students in grades 1 through 8 to engage in academic competition with their peers throughout the state of Texas.
PSIA remains the most comprehensive academic extracurricular program in the nation for students in grades 1-8.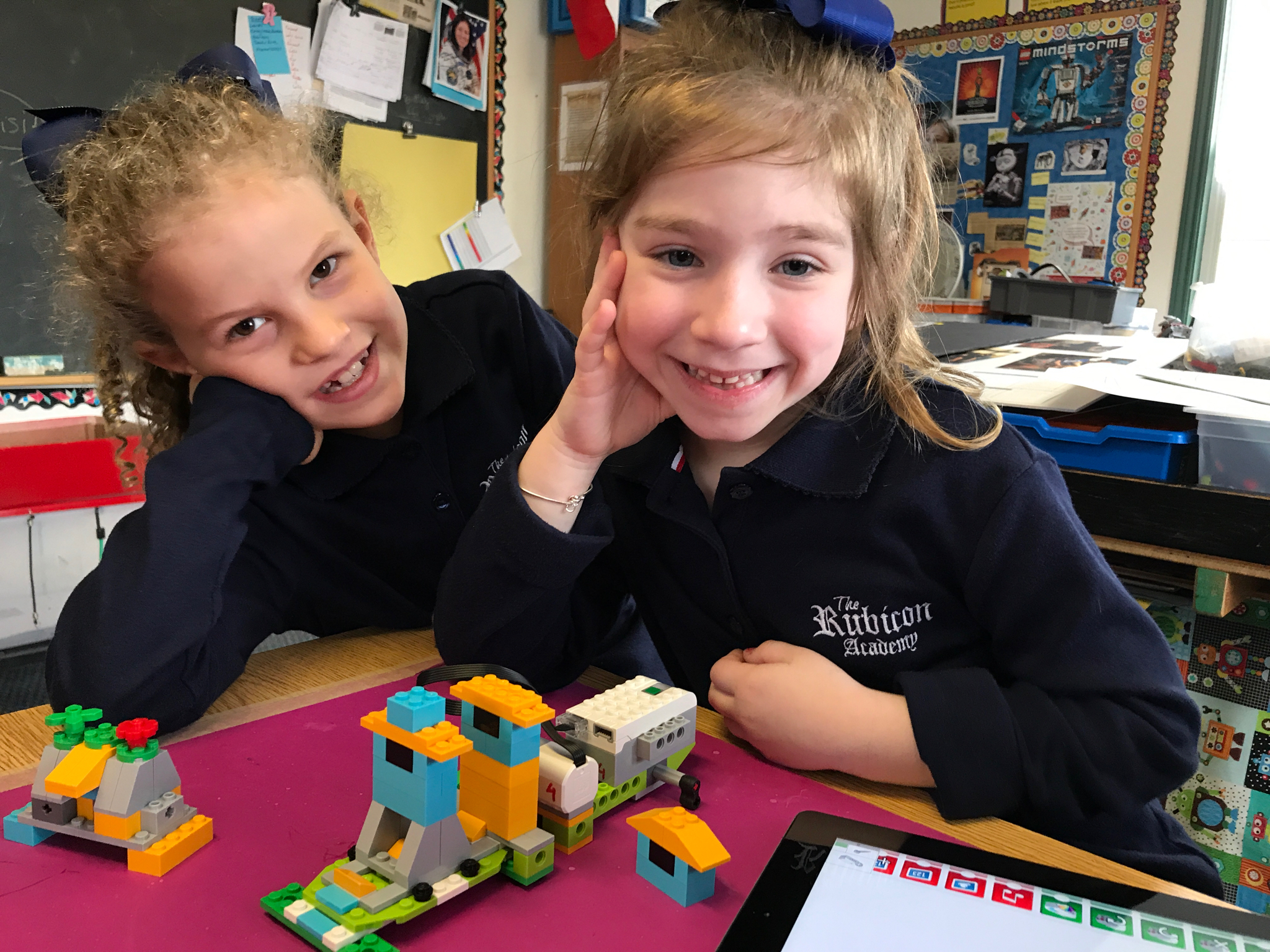 JR. FLL – ROBOTICS
Each year, FIRST LEGO League Jr. presents a new and exciting Challenge to ignite the
creativity of children age 6 to 10. Each team of up to 6 children begins the exploration of this real-world theme with an exclusive LEGO® Education Inspire Model.
Using this model as a starting point, they design a new model of their own with LEGO® elements. As they work, they learn basic engineering and programming skills with LEGO® Education WeDo and apply those concepts to make their model move.
Teams also document their work in an Engineering Notebook and share their journey through a team Show Me Poster. Throughout their experience, teams operate under the FIRST LEGO League Jr. Core Values, celebrating discovery, teamwork, and Gracious Professionalism® .
www.juniorfirstlegoleague.org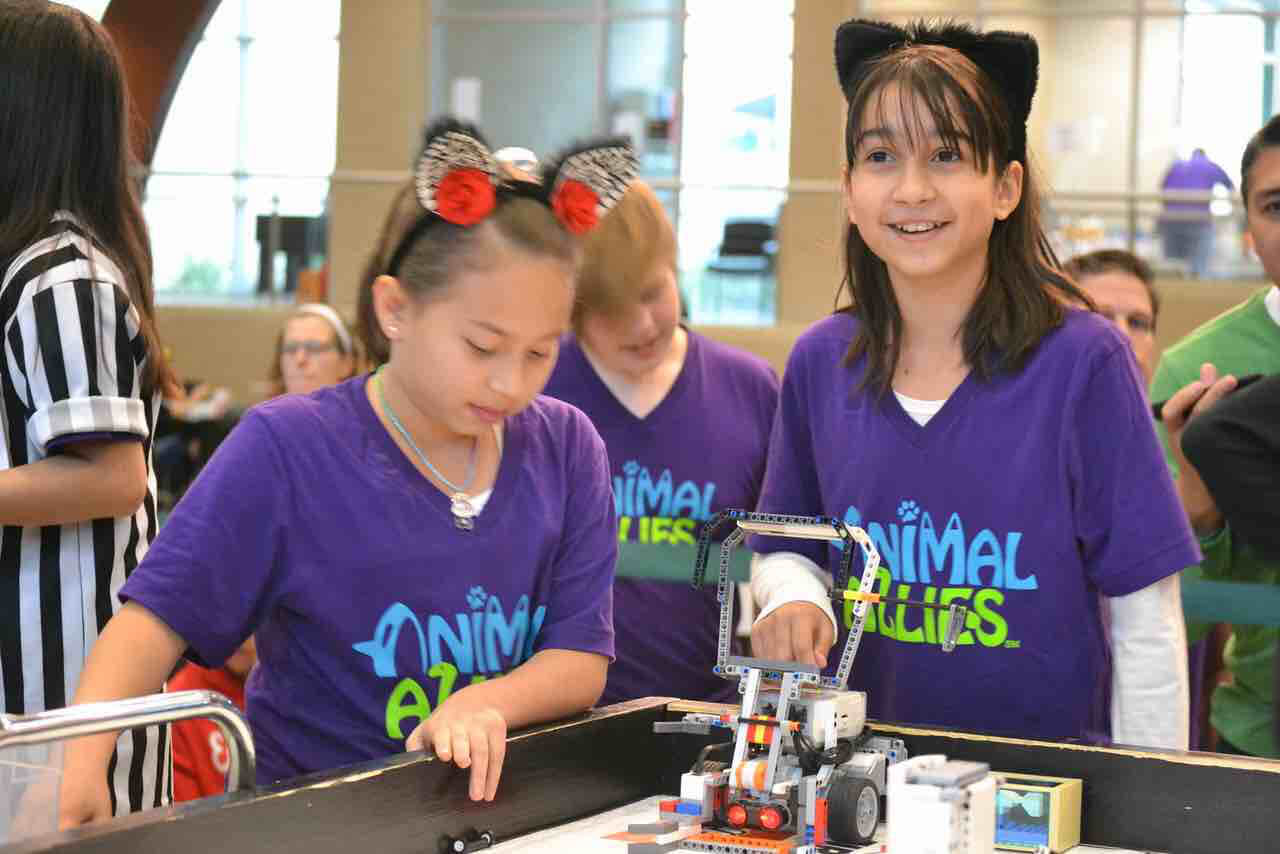 FLL – ROBOTICS
Young innovators practice imaginative thinking and teamwork. FIRST® LEGO® League focuses on solving real-world problems such as food safety, recycling, energy, and more using STEM concepts, plus a big dose of fun.
With the guidance of two or more coaches, teams (2-10 members, grades 4-8*) apply science, technology, engineering, and math (STEM) concepts to solve a real-world problem.
Teams design, build, and program a LEGO® MINDSTORMS® robot, then compete on a themed table-top playing field. Along their journey, students develop critical-thinking and team-building skills, build STEM self-confidence, and gain valuable perspective on the importance of failure in the learning process.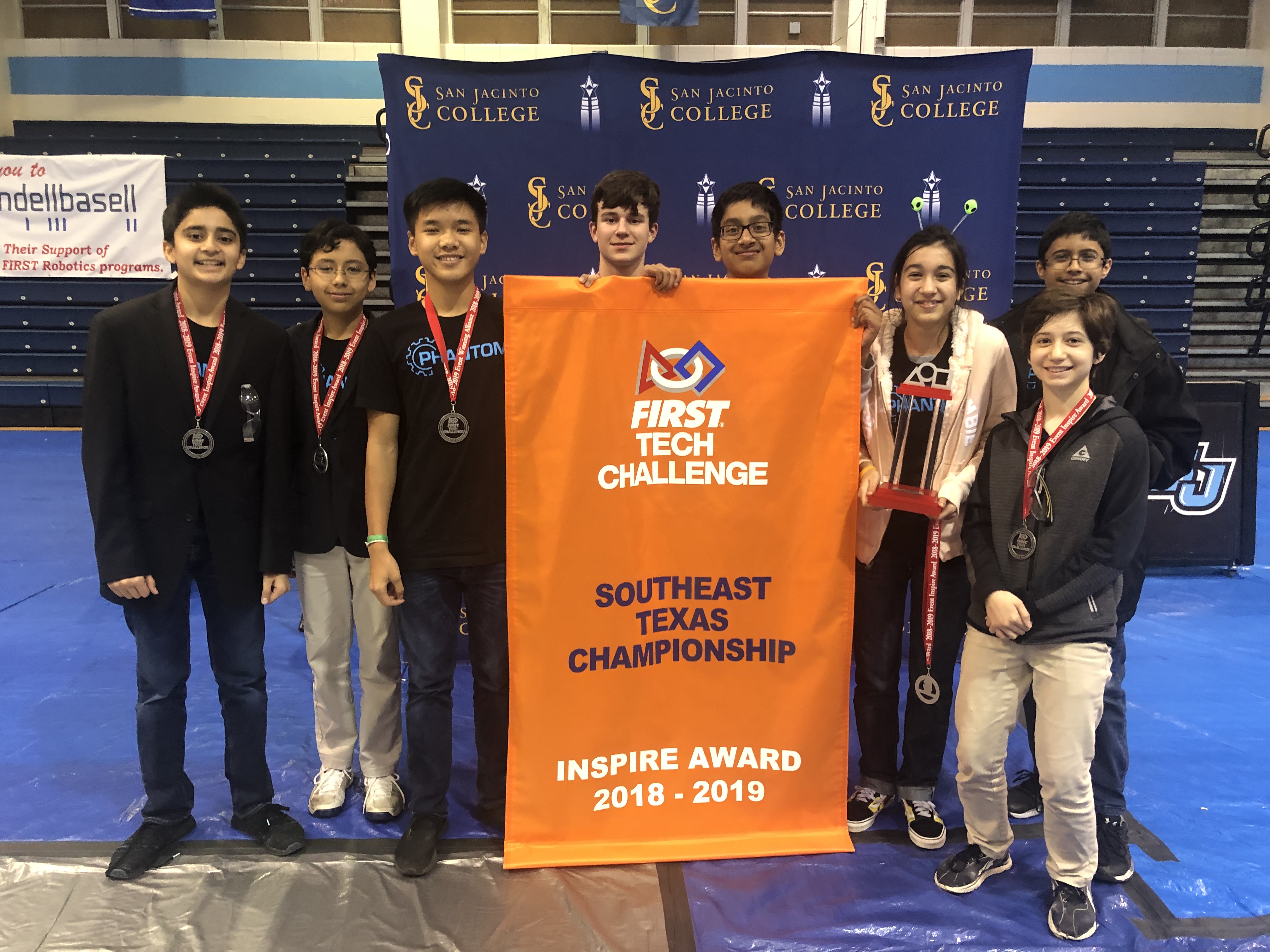 FTC – ROBOTICS
It's way more than building robots. FIRST Tech Challenge teams (up to 15 team members, grades 7-12) are challenged to design, build, program, and operate robots to compete in a head-to-head challenge in an alliance format.
Guided by adult coaches and mentors, students develop STEM skills and practice engineering principles, while realizing the value of hard work, innovation, and working as a team.
The robot kit is reusable from year to year and can be coded using a variety of levels of Java-based programming. Teams design and build robots, raise funds, design and market their team brand, and do community outreach to earn specific awards.
Each season concludes with regional championship events and an exciting FIRST Championship.